Hardstyle news. It comes, it goes. Ben je benieuwd wat er de afgelopen week is gebeurd? En wat je misschien wel hebt gemist? Dit is de Hardstyle Report Newsflash – Week 17.
Technoboy en Tuneboy sluiten zich aan bij Dirty Workz
Dirty Workz heeft twee legendes toegevoegd aan hun lijst met artiesten. Niemand minder dan Technoboy en Tuneboy hebben getekend bij het label. De Italiaanse grootmeesters draaien niet alleen solo, maar hebben ook samen als TNT grote successen behaald. Hun eerste release staat al op de planning. 'Teknogym 2K19' is coming soon...
Dit is de line-up van Dominator Festival
Dominator is het grootste hardcore festival, ter wereld. Maar ook onder hardstyle liefhebbers is dit festival megapopulair. En met een killer line-up (onder andere Warface 'Heavy Artillery Live', D-Sturb, E-Force en Delete) op de raw hardstyle stage, Cult of Desperados, begrijpen wij wel waarom. Bekijk de volledige line-up hier.
Q-dance keert terug in China
Hardstyle is taking over Asia. Nadat Q-dance kortgeleden nog de harten in Thailand oranje kleurde, keren ze in juni terug naar China. Op 7 (Q-dance invites: GET WACK!) en 8 juni (The Sound of Q-dance) brengen ze de Q-dance madness naar Foshan.
Dit is de volledige tracklist van Regain - Out of Bounds
Tijdens REBiRTH Festival konden we al genieten van een voorproefje van zijn nieuwe album. Maar met het onthullen van de tracklist is de voorpret echt compleet. Het album bestaat uit twee cd's waar veertien tracks op staan: één met alle tracks los en de andere cd is een mix van de nummers. Out of Bounds komt op 1 mei uit!
Q-dance hint naar Defqon.1 Legends?
De Defqon.1 Legends keren terug tijdens The Closing Ceremony. Maar welke legends dat precies zullen zijn? Met materiaal van onder andere Headhunterz en Showtek uit de Legends set uit 2017 lijken ze te hinten naar een hele vette Legends line-up. Zou het?
Livestreams en podcasts
Adaro & MYST | QAPITAL 2019
Melodisch met een rauw randje. That's how Adaro and MYST like their hardstyle. Geniet nog een keer van deze geniale set van QAPITAL 2019.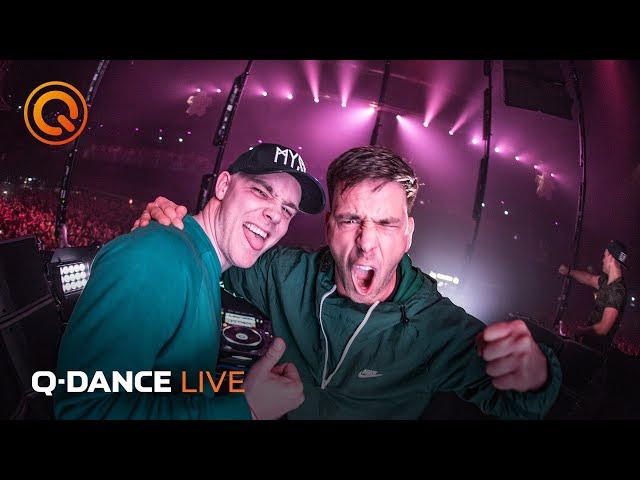 Nieuwe muziek
Florence + The Machine - Jenny of Oldstones (Public Enemies Bootleg)
Na de Game of Thrones hype kon deze natuurlijk niet achterblijven. Creativiteit +1. Heel vet gedaan in zo'n korte tijd. Download de bootleg hier.
Frequencerz - Sons of Anarchy
Een hele lekkere melodie en die goede Frequencerz vibe. 'Sons of Anarchy' is een heel lekker plaatje!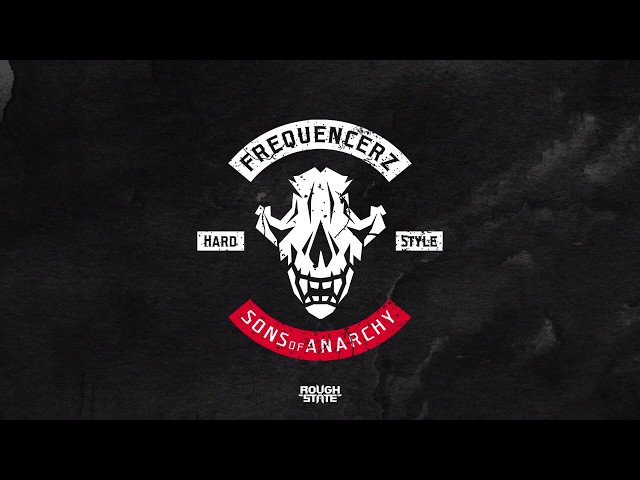 Frontliner - Dream Dust (2019 edit)
We schreven het eerder al, maar Frontliner is terug. Op Mysteryland, Defqon.1, Intents Festival en ook op Scantraxx. Zeven jaar na de release of een van zijn bekendste tracks, Dream Dust, released hij de remix van de plaat. En dat klinkt heel vet!
Jay Reeve ft. Michael Jo - One In A Million
Jay Reeve is on a roll. De jonge artiest brengt hit na hit uit en ook van zijn nieuwste plaat 'One In A Million' worden wij heel blij. 'One In A Million' wordt op 29 april op Lose Control Music gereleased.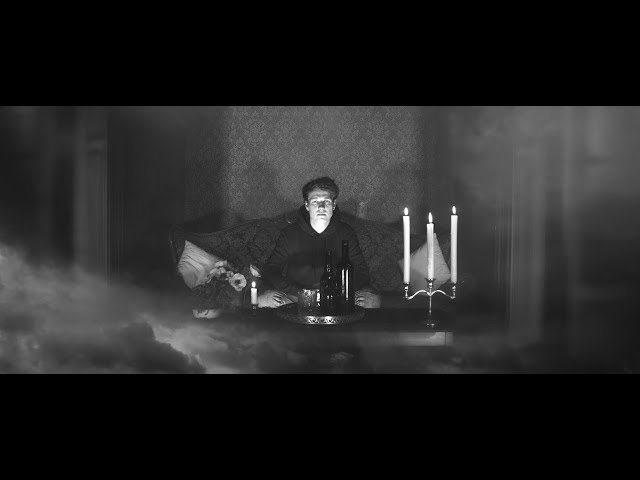 Artifact - Battle Of The Mind
THIS IS NOT A DRILL! 'Battle Of The Mind' is what you call a BANGER. Na 'Aftermath' konden we al niet meer om Artifact heen, maar wát een vette track is dit. De drive, de kicks, alles klopt.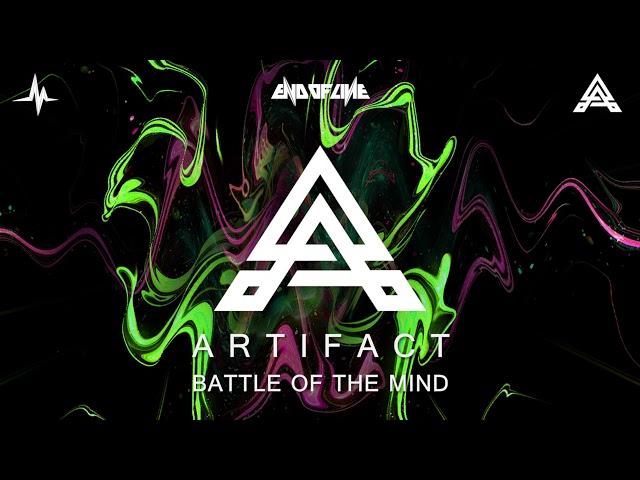 Audiotricz - Don't Say Goodbye (ft. Aloma Steele)
Nieuw Spirit of Hardstyle materiaal! De jongens van Audiotricz zijn een nieuwe weg ingeslagen en dat pad bevalt ons wel. De melodie is ontzettend sterk, de vocals zijn een absolute toevoeging aan de track en hoewel de track heerlijk dromerig is, heeft 'ie wel de juiste hardstyle drive. Dit is een ideaal zomer plaatje!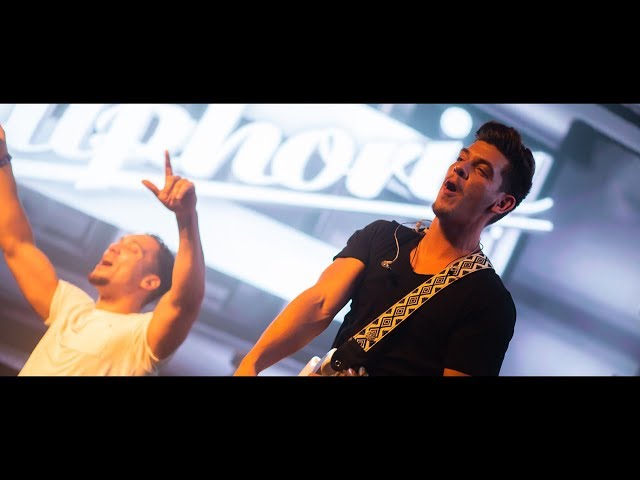 Hypnose - Bring You Back
Deze track schreeuwt zomer. Een fijne melodie, een goede opbouw. Hier zien we onszelf wel op losgaan. Well done, Hypnose!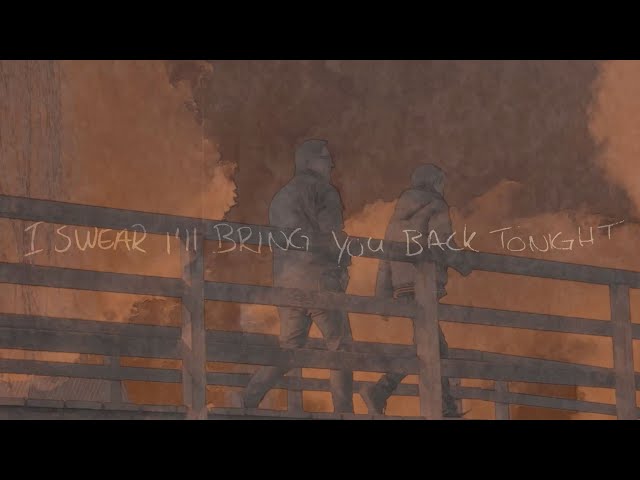 Zatox - This is Italy
Zatox eert zijn roots met keiharde kicks. Zin in een pasta carbonara krijgen we er niet van, zin om te stampen wel.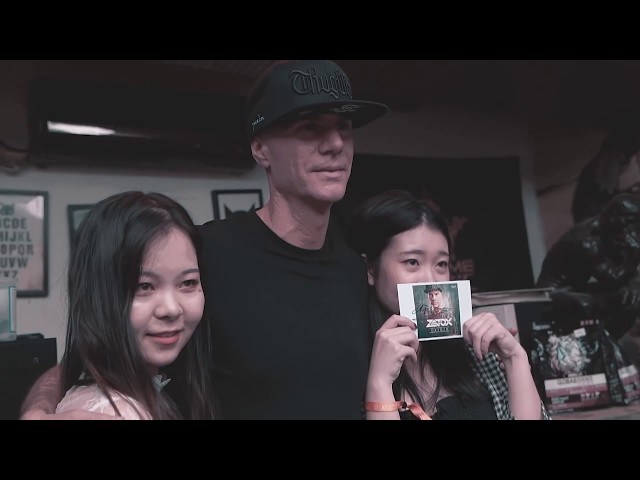 MYST - The Unlimited Power
MYST is de koning van de emotionele hardstyle. De manier waarop hij gevoel in een hardstyle legt, is onevenaarbaar. Met 'The Unlimited Power' is hem dat opnieuw gelukt. Hier krijgen we nou echt kippenvel van! 'The Unlimited Power' wordt op 29 april gereleased.