Koningsdag. Oranjegezind of niet, dit is het perfecte excuus voor een feestje. Als Hardstyle Reporters grijpen we deze kans dan ook graag aan. We reizen het hele land door, van het verre Oosten tot het zonnige Zuiden. Een tour de Hardstyle. Hier zijn wij aanstaande zaterdag te vinden!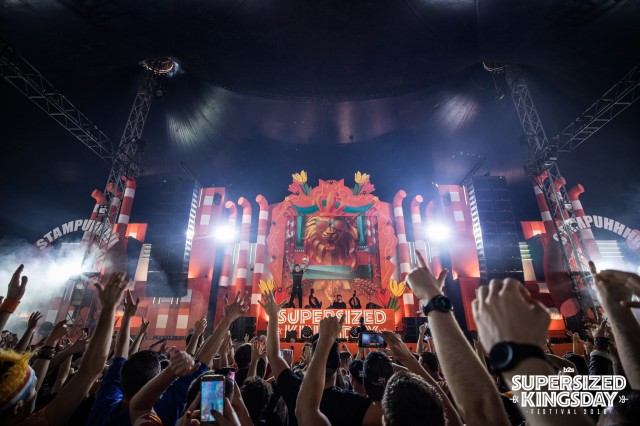 Supersized Kingsday Festival 2019
Kouvatten op de rommelmarkt is niets voor ons. Wij stampen onszelf liever warm op hét grootste harder styles festival van Koningsdag:
Supersized Kingsday Festival
. Hardstyle, hardcore, freestyle, raw, classics, uptempo en extra raw,
SSZKD#19
is de Máxima onder de Koningsdagfestivals. Met verschillende stages en een héle dikke line-up, ga je hier gegarandeerd een geweldige Koningsdag tegemoet.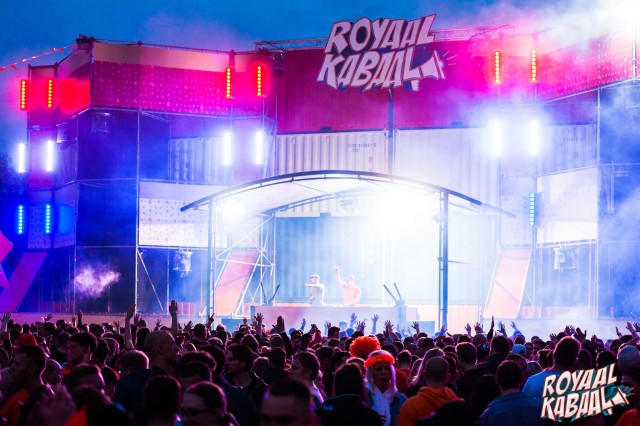 Royaal Kabaal 2019
Op Koningsnacht al je geld opgezopen? Dan zit je op Royaal Kabaal goed. Dit festival heeft namelijk niet alleen een dikke line-up, maar ook gratis toegang. Voor € 16,- exclusief fee koop je een ticket, zo ben je verzekerd dat je binnenkomt. Hier krijg je bij binnenkomst vier tokens en een wc-bandje voor terug. De eerste paar biertjes heb je dus al binnen. Handig, want zo kun je meteen overgaan op belangrijke zaken: keihard uit je dak gaan bijvoorbeeld.
Get your tickets!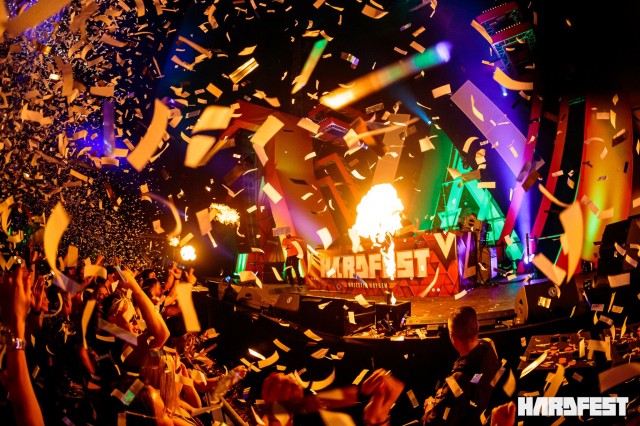 HARDFEST 2019
In het verre Oosten breken de we tent af op HARDFEST. Of nou ja, drie tenten: de mainstage, SUPERBASH (classics) en UNITY (hardcore). Dit feestje is niet te groot, niet te klein, en met een diverse, stevige line-up een hele fijne optie om je Koningsdag door te brengen.
Get your tickets!
---
Zit jij nou toch vast aan zo'n braderie? Kom je echt niet uit onder het oranje tompoezen bij oma eten, terwijl je naar een zaklopende Willy op de tv kijkt? Of erger: moet je werken? Houd dan zaterdag onze Instagram Story in de gaten, de hele dag doen wij live verslag vanaf deze drie festivals. Op woensdag (1 mei) verschijnen de reports.